Your Weekly Church Announcements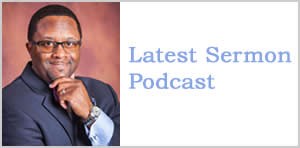 Check out the latest sermon podcast that will provide inspiration and hope from the word of God.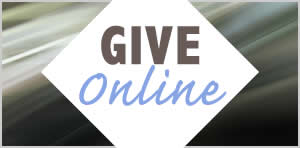 Donate and give tithes to a church making an impact to the community for the Kingdom of God.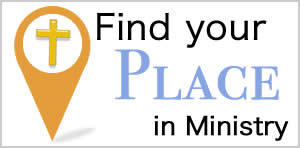 Do you desire to serve in the Union Grove ministry but don't know where to serve?  Come to be apart of PLACE ministries to learn your spiritual gift and where to serve in ministry at Union Grove.
Thank you for visiting us online!
Join us for Sunday Worship at 8AM and 11AM.
---