Your Weekly Church Announcements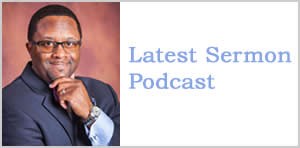 Check out the latest sermon podcast that will provide inspiration and hope from the word of God.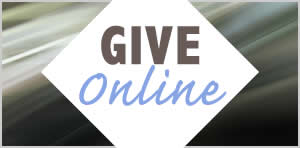 Donate and give tithes to a church making an impact to the community for the Kingdom of God.
Thank you for visiting us online!
Join us for Sunday Worship at 10:15AM.